EAGE has two divisions within the association, the Oil and Gas Geoscience Division (OGGD) and the Near Surface Geoscience Division (NSGD). These divisions reflect the interests of our members and have dedicated publications, meetings and educational offerings. Both entities are led by a committee overseeing the further development of the divisions, its activities and cooperation between the two entities. Both divisions are also represented in the EAGE Board. The current chairpersons are: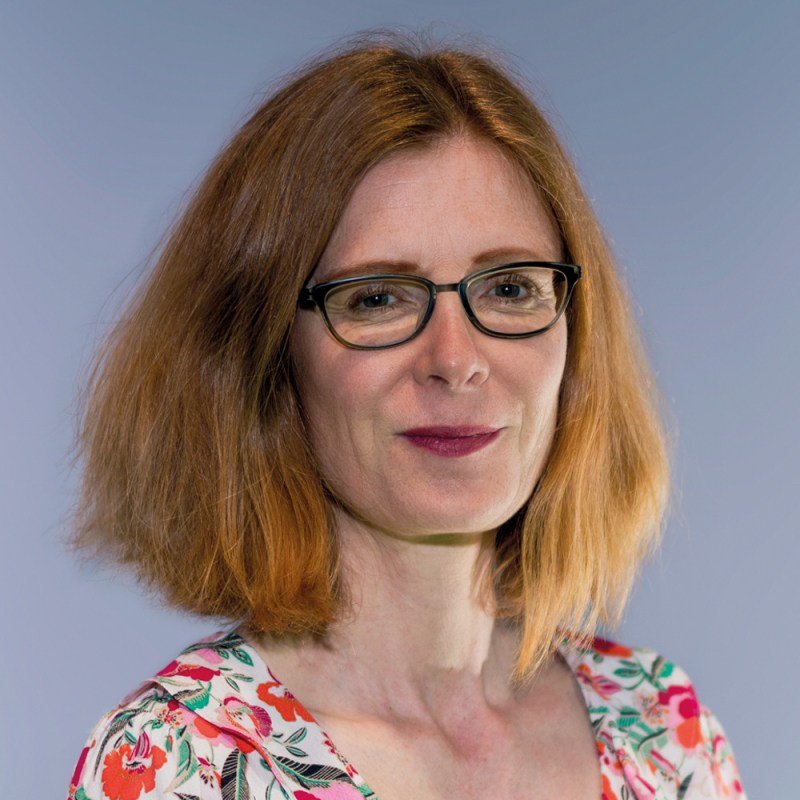 Lucy Slater

Chair Oil and Gas
Geoscience Division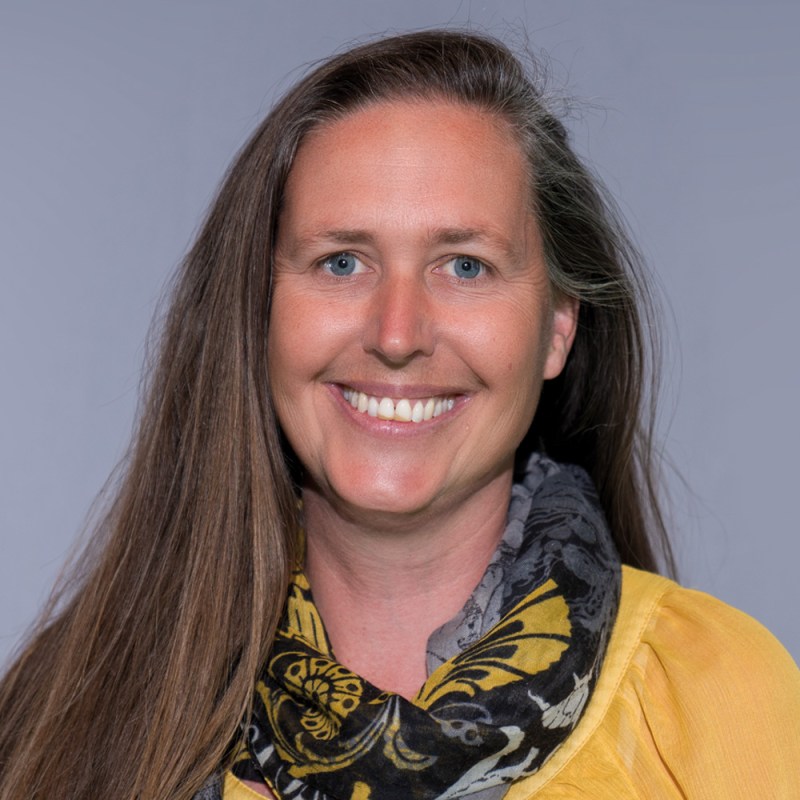 Esther Bloem
Chair Near Surface
Geoscience Division
OIL AND GAS GEOSCIENCE DIVISION
The purpose of the Oil and Gas Geoscience Division (OGGD) is to represent and promote the interests of its members and to ensure that each of the Oil and Gas geoscience disciplines of geophysics, geology and reservoir engineering is adequately represented within the EAGE and its functional committees. The above is achieved by:
Developing communication with members to better define their needs and identify new ideas and developments
Submitting recommendations to the Board for approval to be implemented by specific committees and for appointing Editors-in-Chief of Petroleum Geoscience and Geophysical Prospecting Journals.
Specific responsibilities:
Hold Technical Division meetings at least at the Annual EAGE conference and in September and February of each year
Assist with the staffing of the permanent committees
Nominate for Board approval a Technical Programme Assistant for each of the geophysics, geology and engineering and multi-disciplinary studies
Assist the Technical Programme Assistant with suggestions for workshops, special sessions, chairpersons and referees for the Annual EAGE, Near Surface Geophysics and other conferences
Receive reports from the Technical Programme Assistant and editors at Technical Division Meetings
Receive via the division chairman notices, agendas and minutes of permanent committee meetings and provide additional input as appropriate.
The current members of the divisional committee are: 
Lucy Slater (Chair)
Yohaney Gomez Galarza (Vice-Chair)
Michael Peter Suess (Immediate Past Chair; TPC)
Erica Angerer (Committee Member)
Wiebke Athmer (Committee Member)
Juliane Heiland (TPC)
Tijmen Jan Moser (Editor-in-chief Geophysical Prospecting)
Adeline Parent (WGE SIC liaison)
Matteo Ravasi (YP SIC liaison)
Jonathan Redfern (Editor-in-chief  Petroleum Geoscience)
Giovanni Sosio (DET SIC Liaison)
Aart-Jan van Wijngaarden (Technical Programme Officer)
Divisional journals: Geophysical Prospecting & Petroleum Geoscience
NEAR SURFACE GEOSCIENCE DIVISION