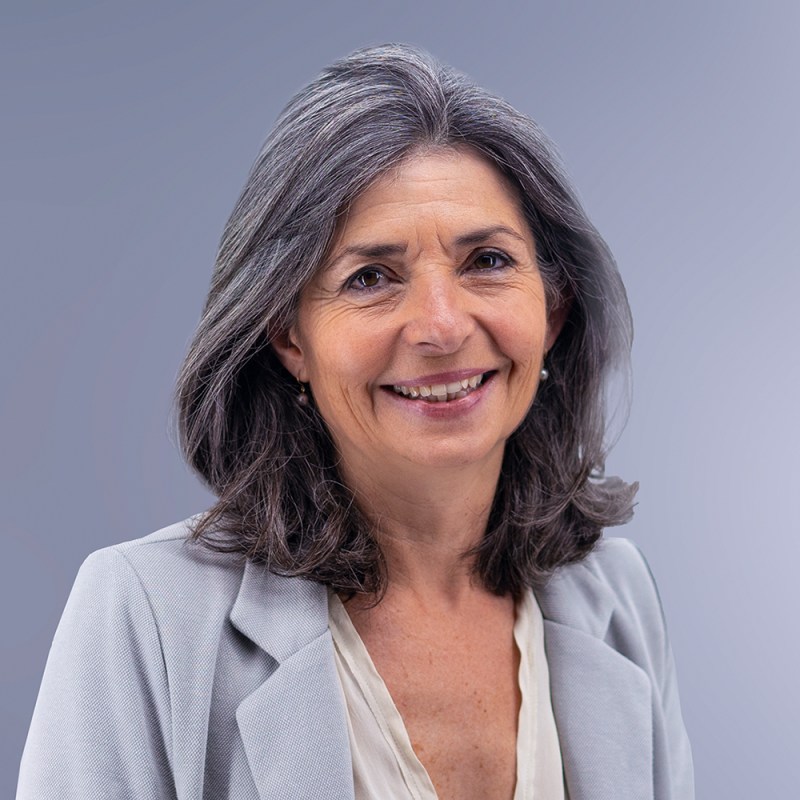 candidate for Vice-President
It is a great honor and responsibility to have been nominated for vice-president of EAGE. We are living in challenging and exciting times. The environmental emergency and geopolitical instabilities are driving the acceleration of the energy transition, and this poses to our community new questions, new challenges, new opportunities. In spite of the uncertainties, all the analysts see increasing market for geoscience and engineering services and industry in the coming years. This gives EAGE, a diverse and global society that merges academia and research, industry and services, professionals, the opportunity and the mission of being a place for sharing, envisaging, promoting innovation and game changer solutions aimed at improving sustainability while granting security. The unique knowledge and diversity of EAGE members represents in this sense an outstanding value not only for industry and academia, but also for its potential role of providing a knowledge based and unbiased platform for institutions and policy makers.
Beside applications related to hydrocarbon exploration and production, that will need continue evolution toward sustainable processes and will continue to lead technological investments in the coming years, new opportunities will generate in the energy transition industry, in the mineral resources field, in the environmental applications including climate engineering, in the engineering activities, and I cannot imagine a better place than EAGE, to stimulate these new opportunities.
Digital technologies are taking over many activities usually carried out by humans and this creates the need for new competences and education, requires the development and spreading of new technologies, and modifies the way we use data. Open science and open data on one side and education on another side are key points in the digital transition.  
For the nearest future, my commitment will focus on the following objectives:
Increasing the space and visibility of the energy transition community with special focus on initiatives on decarbonization.
Promoting the cross fertilization among different fields within the EAGE and outside the actual EAGE arena to increase opportunities for research and industry.
Reinforcing the actions for an inclusive EAGE promoting actions and policies aimed at removing biases against diversity and facilitating equal opportunities.
Widening the education opportunities for young professionals and lifelong learning initiatives.
Strengthening and supporting our community of students.
Stimulating the debate on and creating platforms for open data and open science sharing for mutual benefit of industry, academia and institutions.
During my academic career and my participation to EAGE life with various roles in the past two decades, I have been so lucky to work with equal commitment in many different fields of application of geophysical exploration ranging from very shallow engineering problems, to near surface aspect of hydrocarbon exploration, from environmental and geohazard applications to mineral resources exploration. This has given me a clear view of the fact that we are a unique and diverse community, with a shared language and fundamental knowledge, but with a precious variety of competences, goals, and sensibilities. This diversity is our richness and the efforts that have been done in the past to increase age, gender, disciplinary, and geographical diversity of our society should be then continued. And this diversity is what enables us to offer effective, local and customized solutions to global problems.
candidate for Vice-Chair of the Oil and Gas Geoscience Circle
As EAGE Vice-Chair of the Oil and Gas Geoscience Circle (OGGC) I will continue to make sure that the geoscience disciplines of geophysics, geology and reservoir engineering in the oil and gas industry will continue to be at the heart of the EAGE. 
The energy transition poses new and unprecedented challenges to the industry and the geosciences in general. EAGE is well positioned to respond to these challenges through its highly diverse and international membership and its innovation and technological progress which is the hallmark of the organisation. A particular emphasis will be on the integration of our young geoscience professionals in the industry. Communication and cooperation between disciplines and with industrial and societal stakeholders will be more important than ever. I will promote and foster this with our academic partners and industry sponsors, and through the various enablers within EAGE such as publications, conferences and other events.  This includes joint collaboration, synergies, knowledge sharing and efficient exchanges between Circles.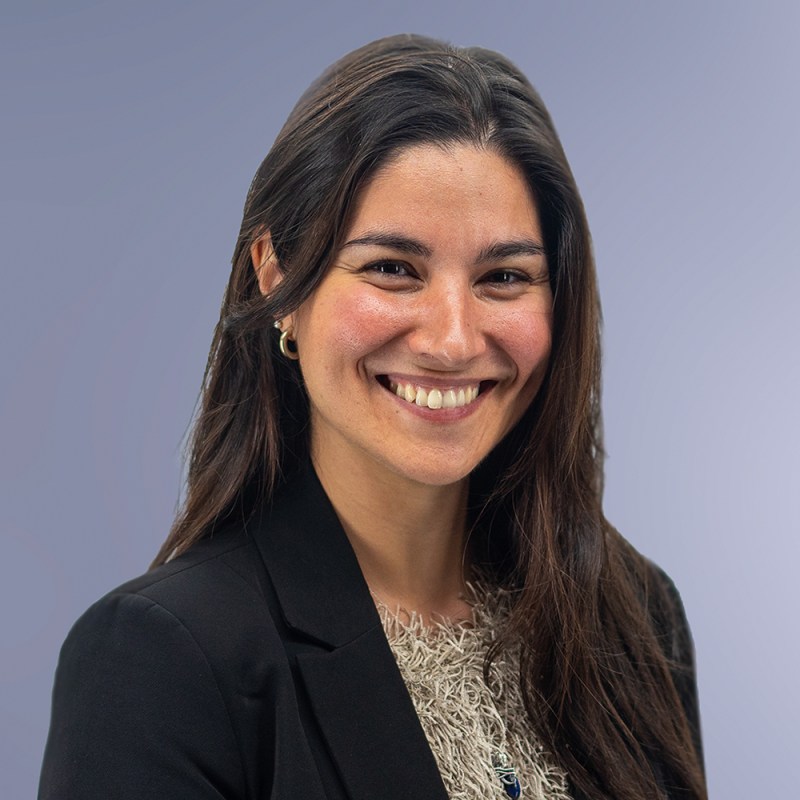 candidate for Chair Sustainable Energy Circle
Since I started studying my degree in geology, I have always been interested in working in projects related to the energy sector. As a geologist I think geoscience has an important role to play in delivering Net Zero. I also believe the oil and gas industry has the most important pool of professionals to make energy transition possible. Energy transition is being shaped not only by the climate crisis emergency but also by political trends. 
We are currently going through a very convulsive period facing crisis after crisis.
While global economies are still recovering from the Covid-19 pandemic hit, European political challenges keep bringing significant disruptions in trade, food and fuel prices resulting in an inflation at a record high not observed in the last 40 years. And while governments work to set up their strategies for Net Zero, global temperatures keep increasing every year. 
Internationally, recognised associations such as the EAGE are key to providing a safe platform for professionals to share their work and help the public and governments to access crucial data and education material to keep improving and sharing our knowledge. My aim is to keep working with the different EAGE committees, groups and members to identify transferable skills and opportunities to boost energy transition within our community. 
After two years actively supporting the EAGE Decarbonization and Energy Transition Community, I hope to keep bringing in my passionate character to get more involved with the EAGE Board and shape the future of EAGE for our members at all career stages.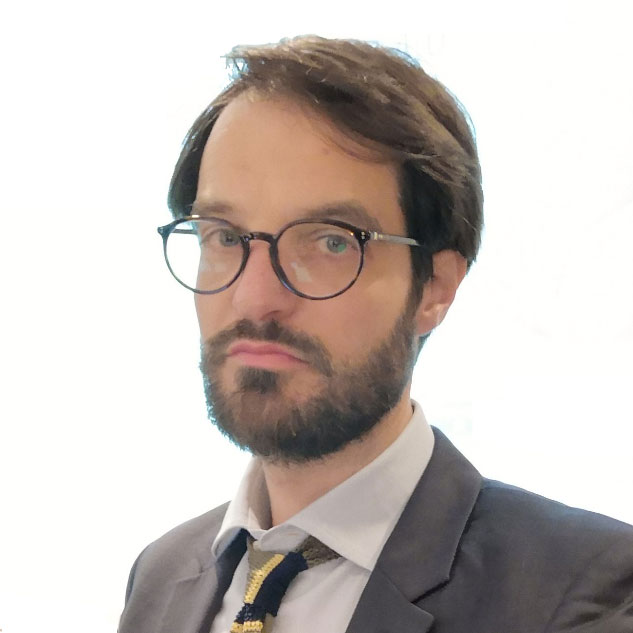 Candidate for Vice-Chair Sustainable Energy Circle
As an engineer and geoscientist working in the energy industry for more than 15 years, I have witnessed the early decarbonisation efforts in the industry and I have been lucky to be involved first-hand in several initiatives. 
The most effective accelerator, in all cases, has been the possibility to share the knowledge and mutualise the best practices, and I have appreciated the support of the industry associations in this effort.
My motivation to serve as a vice-chair of the Sustainable Energy Circle is driven
by: 
The desire to build on the enthusiasm of the Decarbonization and Energy Transition Community. I will help continue the initiatives that it has started, most notably to support the career transition efforts by the members of the Association;
The specific role of the vice-chair is ensuring the liaison between the three Circles, where I would leverage my background and my daily involvement in shallow and deep geosciences. 
My aim will be to maintain the porosity between the Circles and the representation of the near surface and oil and gas geoscience communities in building and sharing solutions for the Energy Transition; and
The possibility to help shaping a 'spiritual home' for the Association's efforts to establish a sustainable geoscience community. I would advocate for a clearer messaging, the availability of online resources for the members, a thriving forum in the GET conferences and an insightful outlet with the Geoenergy journal.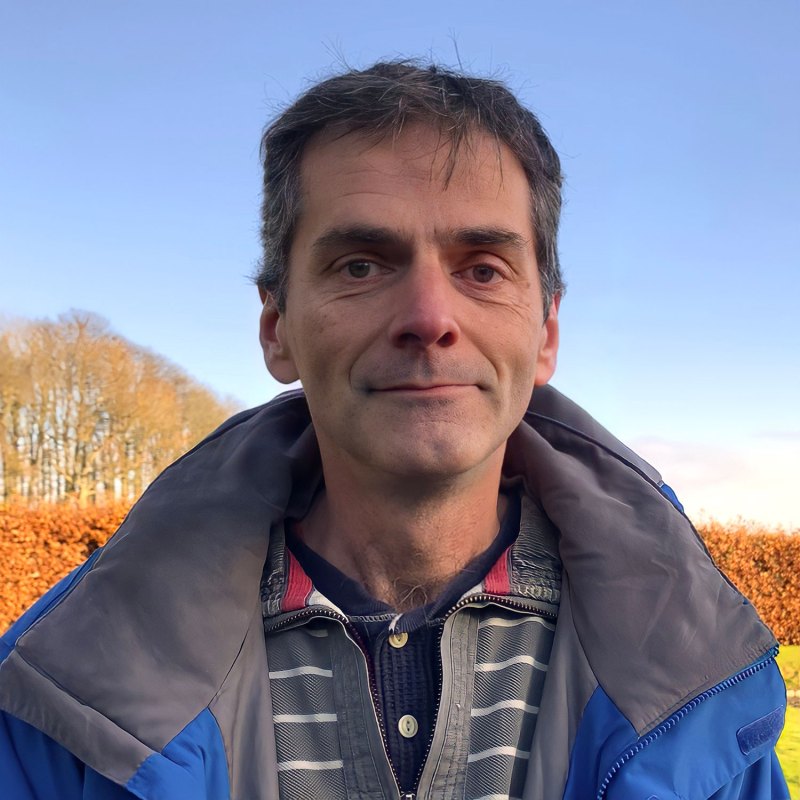 Stands to be Re-Elected for Publications Officer
It has been an honour to serve as EAGE Publications Officer for two years, and I am seeking members' support to continue for another two. 
I have derived huge benefits from my membership of EAEG/EAGE since 1991, especially from being able to present and publish my work in my early career. As well as our larger conferences, it is encouraging to see our communities and local chapters offering alternative ways for presenters to highlight their work, either in person or remotely.
Since 2022, our publications portfolio has expanded to include the new Geoenergy journal to cater for Sustainable Energy topics. Geoenergy is a sister to Petroleum Geoscience, and likewise is co-owned with the Geological Society of London. 
I am pleased to report that all our journals are maintaining the high standards expected by our members, and review times are consistently short, giving authors confidence that their results will be published in a timely manner. 
This is due to the efforts of our volunteer editors and reviewers and on behalf of all members, I acknowledge the time invested and thank them for these efforts.
As with all aspects of EAGE activities, we always need fresh energy so if you are able to offer your services, please get in touch.
For the next period my focus areas will be further integration of our education and publication programmes, and a continual assessment of how our publications are meeting the needs of the membership.
As a Board, key themes will be transitioning to the new Oil and Gas Geoscience, Near Surface Geoscience and Sustainable Energy Circles whilst continuing to ensure cross-discipline and member-focus.