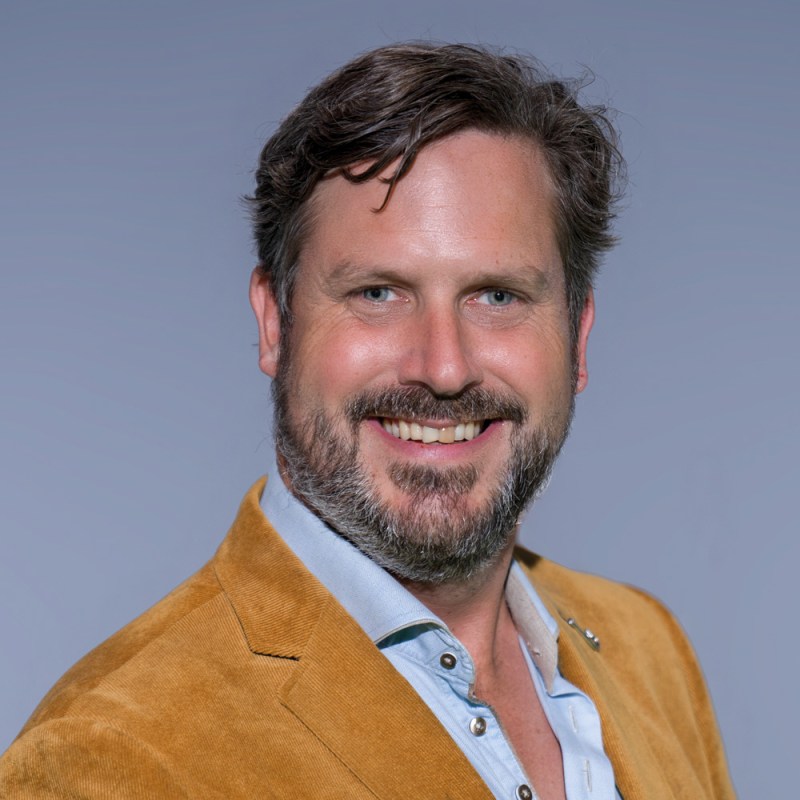 candidate for Vice-President
Honoured to have been nominated for vice-president of an organisation as dedicated to her mission and members, I firmly believe that EAGE must continue to lead and represent geoscientists and engineers as we navigate through Energy Transition and turbulent geopolitical times.
Since my MSc graduation as geophysicist, I have derived great benefits from my EAGE membership, especially from participating in technical workshops and from sharing my work. Therefore, I am keen to reduce barriers to participation in EAGE events and publications, continually assessing whether we meet the needs of our members and the wider public. Having completed an exciting "career transition" from Oil & Gas to New Energy, I am a strong advocate of such a move, which has been very rewarding and has provided me with a wider perspective on the Energy Transition.
Although challenges, questions and issues regarding climate and environment, security of energy supply, and energy independence are global in nature, respective solutions are to be implemented typically at a local-regional scale. EAGE actively encourages respectful debate and provide platforms of knowledge sharing between these regions and across scientific disciplines, thus "breaking down the silos". On the other hand, local communities, potential operators and policy makers from local to national level require unbiased and objective data and advise from organizations like EAGE to make well-informed decisions about our common energy future and to build business cases for New Energy developments and smart Energy System Integration.
For the nearest future, I am committed to concentrate my energy on several key topics that are currently resonating throughout the energy industry:
Establish an active and growing New Energy community, reflected by our events, publication portfolio
and EAGE education programmes, thus expanding the role of geosciences and engineering in meeting
environmental and energy transition challenges and climate goals.
Promote diversity and engagement at local to regional levels, in particular the inclusion of more women
in geosciences & engineering and young professionals seeking a role in the New Energy industry.
Stimulate the "repurposing" and transfer of existing geophysical datasets, geological knowledge,
subsurface technologies and best practices, and G&G skillsets & people towards the New Energy realm.
Build bridges between our EAGE Near-Surface, Oil & Gas, and New Energy communities.
Finding the right balance between larger-scale EAGE conferences, smaller local-regional platforms, and
(hybrid) remote session delivery to maximize inclusion of all members and minimize travelling. Collaboration with other organisations in this arena is needed to avoid "fragmentation" of events.

I see that all EAGE communities and its members have a role to play to help shape our future; oil-and-gas operators and service companies are set to fuel the Energy Transition through their knowledge of the subsurface, E&P technologies, people and experience. The Oil & Gas sector has historically been defined by adaption and innovation. Technological advances, new energies and recently digital breakthroughs have constantly and at times fundamentally transformed every stage of the industry. From my technical perspective, what has worked for Oil & Gas typically should work for New Energy as we are investigating the same subsurface, a shared Earth, regardless whether we are de-risking CCS operations, exploring for untapped gas reserves, evaluating subsurface energy storage options, imaging geothermal reservoirs or interpreting salt domes for nuclear waste storage.
Within Near-Surface communities, the mining sector is challenged to provide the vast quantities of raw material required for Energy Transition. For offshore New Energy developments, large-scale infrastructure associated with complex energy system integration requires site characterization surveys that evaluate the impact of seafloor and sub-seafloor conditions on installation, operation, and structural integrity (and vice-versa).
The Near Surface community thus helps connecting the deeper subsurface to the surface, ensuring safe operations and mitigating "not in my back yard" resistance of local communities towards increasingly proximal New Energy operations.
In conclusion, the energy environment needs to quickly transform toward more sustainable and environmentally friendly alternatives, into an energy mix as diverse as our EAGE members.
I am looking forward to take on this
challenge and great opportunity.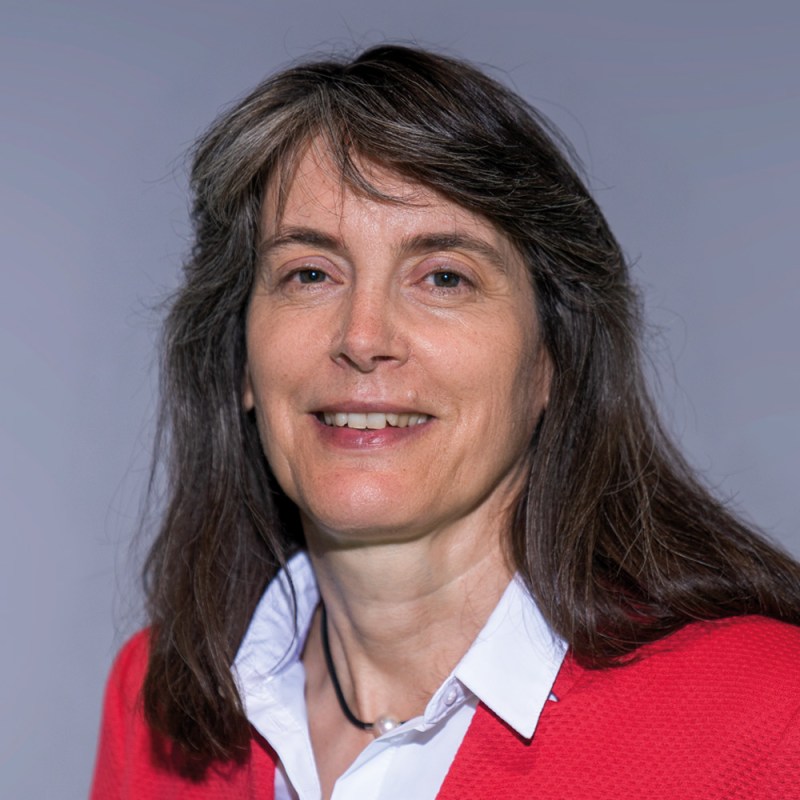 candidate for Education Officer
We are living in unprecedented times of change and uncertainty, requiring our learning activities to respond quicker to current and emerging needs and technologies. Experienced professionals, academic experts, practitioners looking for new solutions and students searching for skills to master future challenges need to connect and support each other, enabling fast and effective learning – where could that happen better, if not in our community of Engineers and Geoscientists? 
As Education Officer I want to continue the diversification of our educational program in terms of topics, instructors, and formats. As the industry moves through the Energy Transition, we as Geoscientists and Subsurface Engineers need to adapt quickly, demonstrating that our core skills remain highly relevant and can be efficiently transferred and expanded to new areas beyond the conventional exploration and production of Hydrocarbons. Our program therefore needs to offer a broadened spectrum, including new energies, energy storage, CO2 sequestration and storage, geotechnical and near-surface applications, as well as data science – to name a few.
At the same time, our students and new professionals wonder how their jobs and roles might look like in the future and reach out for guidance and role models. As EAGE, we should leverage our diverse global expertise and insights, ensuring that our combined knowledge is well reflected in our course offerings and by our instructors. In parallel, our virtual and on-demand online educational offerings should be increased and enhanced to provide maximum flexibility to our learners and capture deep/niche knowledge, that does not find a large enough audience and might be lost otherwise.
I joined the EAGE more than 28 years ago as a student of Geophysics at Technical University of Clausthal/Germany and have enjoyed its wealth of experience, networking and educational opportunities ever since. After graduation, I started my career in the oil-and-gas industry in 1994 and worked in several locations around Europe as Processing- and Reservoir Geophysicist, as well as Team Lead for Shell and its Joint Ventures. For the last 6 years, I have been responsible for the Geoscience courses in Shell as Learning Advisor. In addition to directing and facilitating classroom and virtual courses, a significant part of this role includes the development and refresh of engaging specialist and integrated, quality course content, working closely with Discipline Leaders, experts, and learners at all levels.
My engagement in the EAGE has evolved over time from conference-presenter to contributions as technical reviewer, chairperson, mentor and active member of the Education Committee for several years. Serving as Education officer is a great opportunity for me to continue this journey and to contribute with my demonstrated professional skills and experiences and my passion for learning.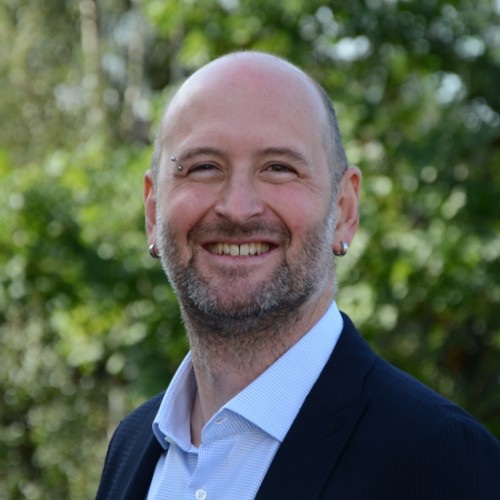 candidate for Vice-chair NS Geoscience Division
Could you imagine Geoscience without EAGE? I couldn't!
From my student days onwards it has been a given for me, to be an active member of EAGE's Near Surface Division. This is the spirit I want to spread amongst young professionals as well as distinguished experts.
We are living in turbulent times with pivotal changes all around us. The geosciences are not exempt of that as we move focus from fossile fuels to the green shift. Near Surface Geoscience plays a significant role in that change as geological knowledge is crucial to enable the energy transition. From oil sands to Lithium brines for gas pipelines to hyper loop alignments, use your fantasy what will be next.
Professionally, I am founder and CEO of a technology company with the aim of reducing geological risks in construction projects. Uncertainty about ground conditions leads to unnecessary resource use and associated cost and schedule overruns. One more example how Near Surface Geoscience contributes to reducing carbon emissions.
EAGE as a society, providing platforms for publication, conferences and workshops is a strong partner, that provides us Geoscientists with the arenas to share, collaborate, meet, make & maintain friendships.
I am looking forward to contribute and stimulate these valuable aspects of our profession.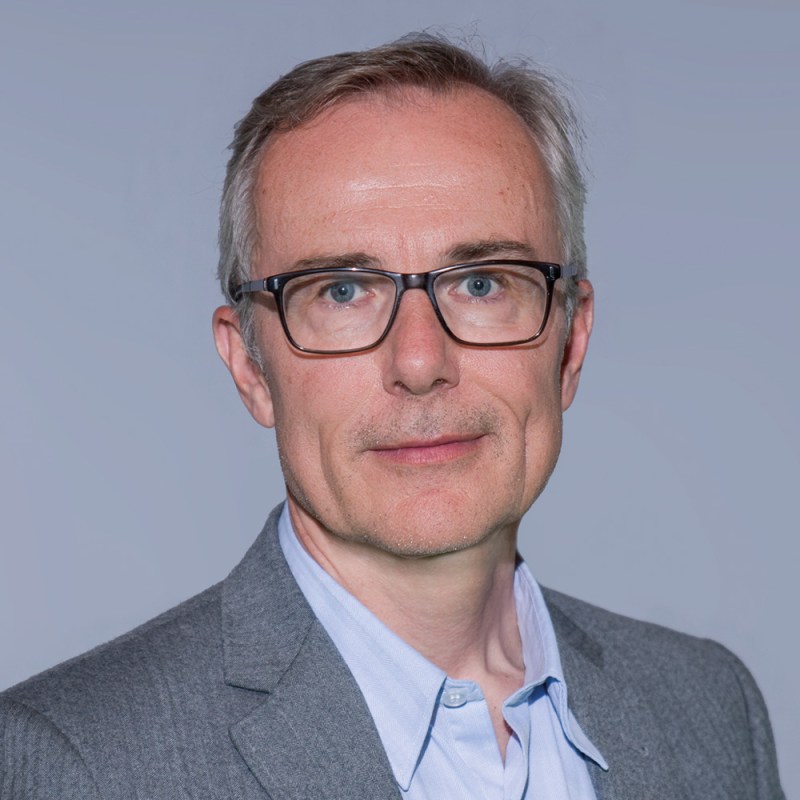 Re-Elected for Technical Programme Officer
Aart-Jan van Wijngaarden graduated in 1992 from the Delft University of Technology with a MSc and a PhD in 1998.

In 1992 he started his career with Geco-Prakla in seismic processing. In 1994 he returned to the Delphi consortium at the TU Delft, where he received his PhD. In 1998 he joined the Norsk Hydro Research center in Bergen Norway, where he worked on seismic imaging and inversion, 4D interpretation and rock physics.

He continued later as the discipline leader for geophysics in the Troll Petech team.
In StatoilHydro he became leader for the Lithology and Fluid Prediction group in Global Exploration Technology.
In 2010 he moved back to research to lead the carbonate exploration research and later the strategic research project on Petroleum Systems.
In 2018 he moved back to exploration to the chief geophysicist group as head of assurance and later chief geophysicist.
Since 2021 he is leader for subsurface processes in E&P.
He is an active member of both EAGE and the SEG. He has published and presented a number of articles at conferences on topics including prestack imaging, seismic inversion and characterization, and organized rock physics and 4D related workshops for EAGE and FORCE. He is the current Technical Programme Officer.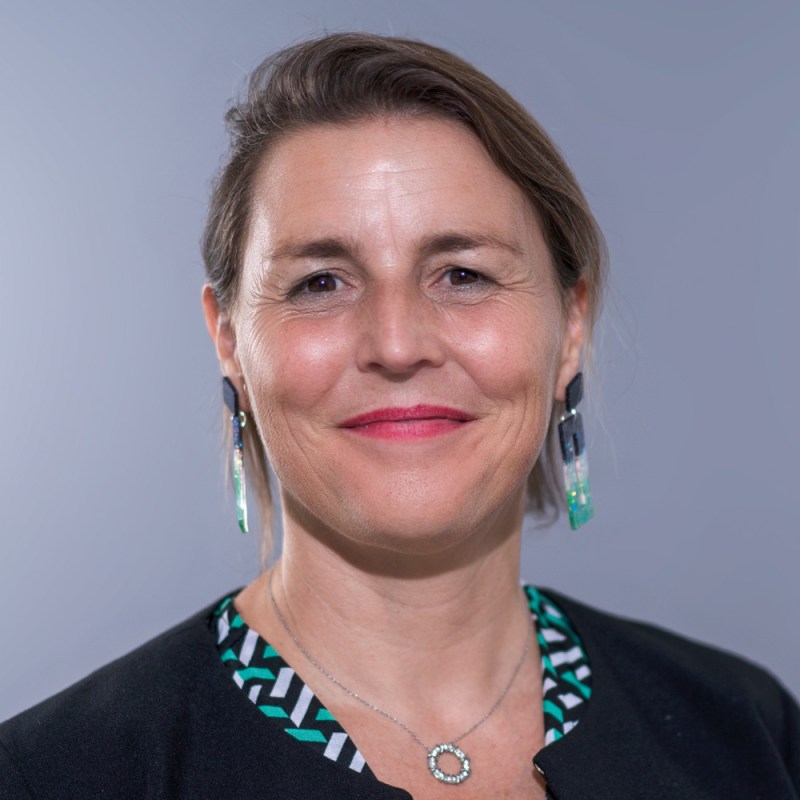 Re-Elected for Membership and Cooperation Officer
Caroline Le Turdu has been working in the Oil & Gas industry for the last 22 years.
After a PhD in Structural Geology in 1998, she started her career in Norway as a 2 years Post-Doctorate in Elf Petroleum Norge in Stavanger. In 2000, Caroline joined a Norwegian startup called Technoguide which developed the software Petrel as a Technical Account manager for the European and Eastern Europe markets. In 2002, Technoguide was bought by Schlumberger.
With Schlumberger, Caroline was exposed to many different geosciences and sales positions with worldwide exposure in Norway, Indonesia, Nigeria & Angola, France, Scotland, Brunei and Congo.
Caroline has been active with the EAGE Women in Geoscience & Engineering as a Chair & co-Chair since Nov 2013. She is also volunteering as coach and mentor (Schlumberger & EAGE WGE Mentoring Program initiated in 2016). She is also part of the scientific selection panel for the Faculty for the Future Schlumberger Foundation.