It's already time to focus on the conference agenda for the next EAGE Annual being held in Vienna on 5-8 June 2023 and your opportunity to participate in the Technical Programme. The theme of the event is 'Securing a Sustainable Future Together' and is bound to stimulate numerous discussions on energy security and independence, a sustainable energy transition and the need to modify the approach to address the challenges in the ever-changing landscape of our industries.
The EAGE Annual remains the largest multi-disciplinary geoscience and engineering event, highlighting the latest in subsurface research and developments. The conference will as usual showcase how the latest geophysical, geological, and engineering research, ideas and case studies have a vital contribution to make in the quest for solutions. We hope to build on the high-quality Technical Programme delivered in Madrid and continue the discussion on increasingly relevant issues. Many of the best-attended technical sessions covered the low carbon business areas, e.g., CCS, CCUS, H2 storage, geothermal and we look forward to seeing more developments on these themes.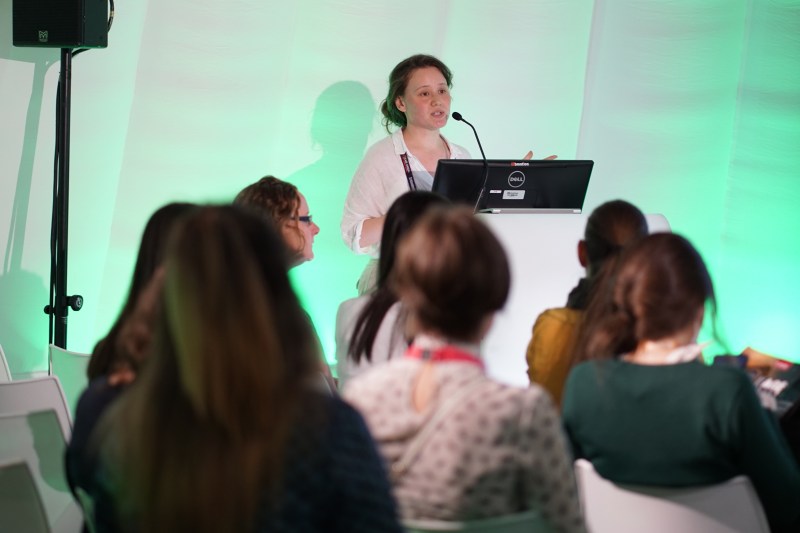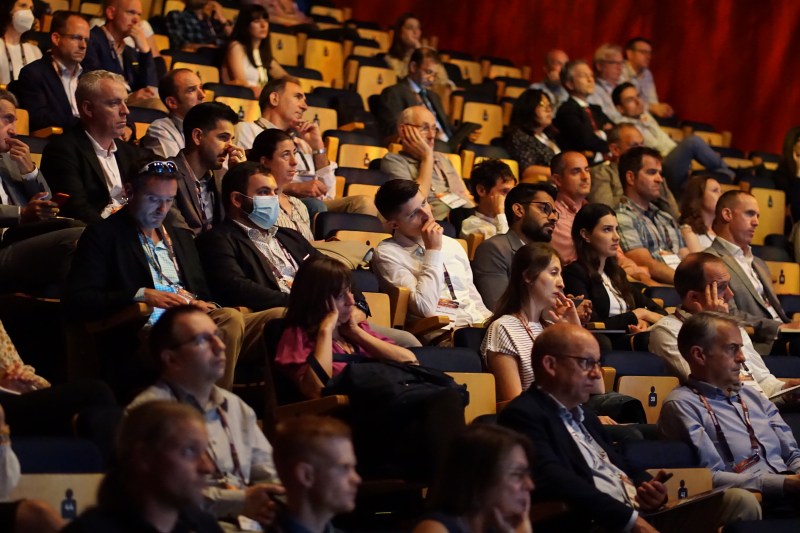 700+
companies and institutions​
Participating in the Technical Programme is a great opportunity to share your expertise and knowledge with a global audience of energy, resource and infrastructure professionals, as well as bring attention to your work through our sessions and publication in the extensive conference proceedings. If you want to contribute, this is the moment to review the topics that can be found on www.eageannual.org and to submit an abstract before 15 January 2023.