EAGE and the European Federation of Geologists (EFG), are proud to announce the winners of this year's Photo Contest!
The 2022 "Legends of Geoscience" title is awarded to Asonkey Alexander, for his photo "Geological terrain in Jamestown Ghana" taken in Accra, Ghana.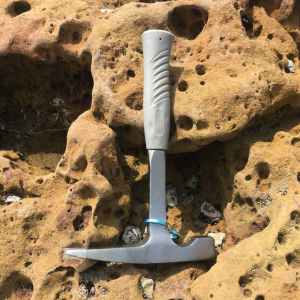 The second and third places went to Martha Papadopoulou, for her photo "Melting the secrets of rocks", taken in Leicester, United Kingdom, and Manuel Regueiro, for "Lava flows in La Palma volcanic eruption 2021" , from La Palma Island, Spain, respectively.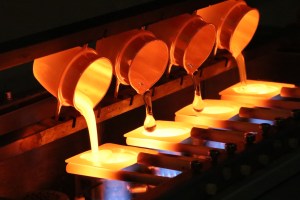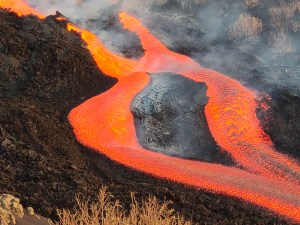 The prize for the winner, Asonkey Alexander, is a three-credit education package that can be redeemed with any available EAGE online courses of his choice. The second and third places receive a complimentary registration to join one of EAGE's Interactive Online Short Courses.
The 12 finalist photos will be featured in the EAGE 2023 calendar. Get yours at the 3rd EAGE Global Energy Transition Conference & Exhibition (The Hague, The Netherlands)!
Congratulations to the participants and thanks to all of the members that, with their vote, helped us to choose this year's "Legends of Geoscience".
Stay tuned for more information on our 2023 Photo Contest!